Heating
Trust our team at Odessa Heating and Cooling to keep your home warm and comfortable on those cold winter nights here in Missouri. We work with all makes and models of furnaces and heat pumps, and offer quick repair services so you don't get left out in cold!
Cooling
Our high-efficiency air conditioners can bring plenty of comfort to your Odessa home when the summer temperatures start to soar. Our cooling experts at Odessa Heating and Cooling work with all makes and models of air conditioners, and are ready to provide the repair services you need to stay comfortable.
Maintenance
Regular HVAC maintenance not only increases the reliability and efficiency of your equipment, it also extends its lifetime. Protect your investment with Odessa Heating and Cooling and contact our team when it's time to schedule your system's tune-up.
Odessa Heating and Cooling
Odessa Heating and Cooling offers excellent heating, ventilation, and air conditioning (HVAC) system installation, replacement, repair, and maintenance in Odessa and the surrounding areas.
Each of our trained professionals is proud to serve our Missouri customers and our community with integrity. We strive to earn your loyalty and aim to be your trusted source for all your heating and cooling needs.
Contact us today for heating or air conditioning service and repair.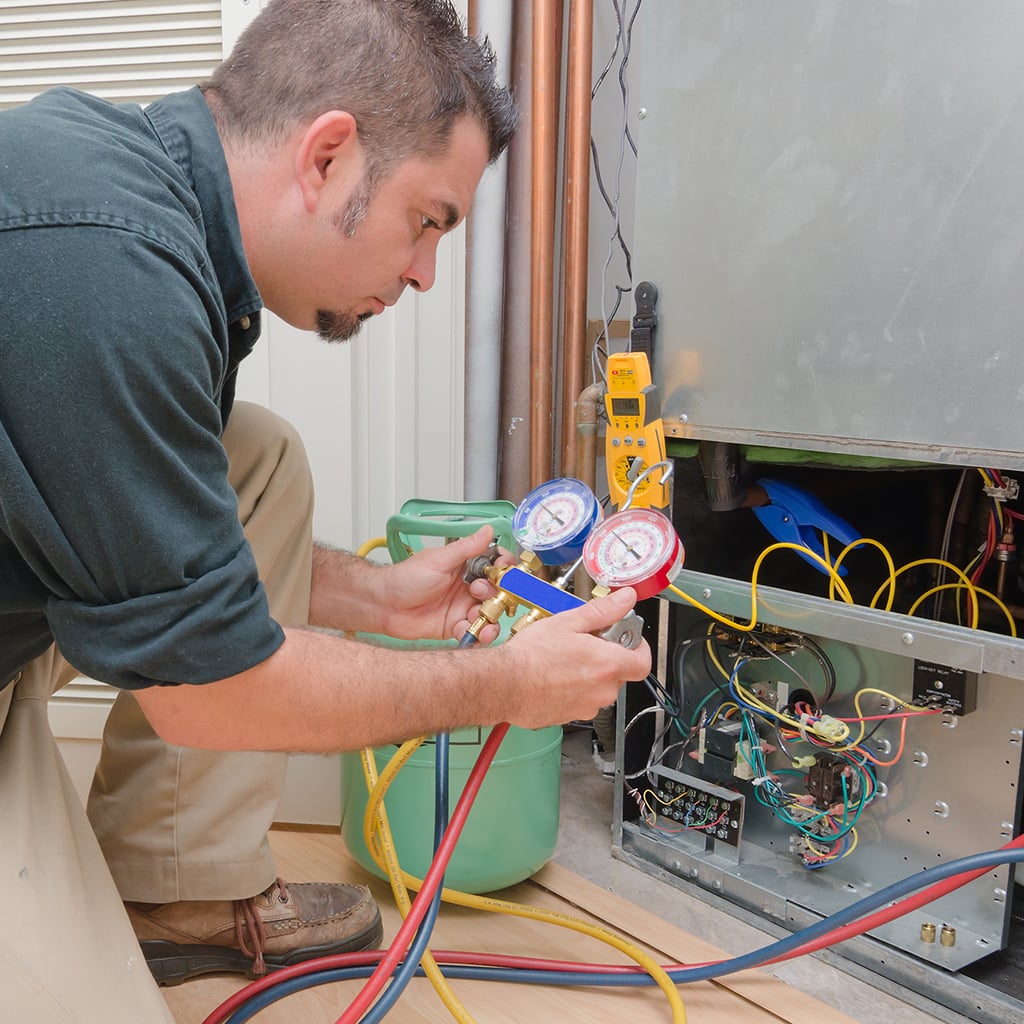 At YORK®, comfort is more than a feeling – it's a promise: to innovate, to assure and, most of all, to deliver. Find out how we leverage our unparalleled residential dealer network and world-class commercial support services to lead the industry.
Learn more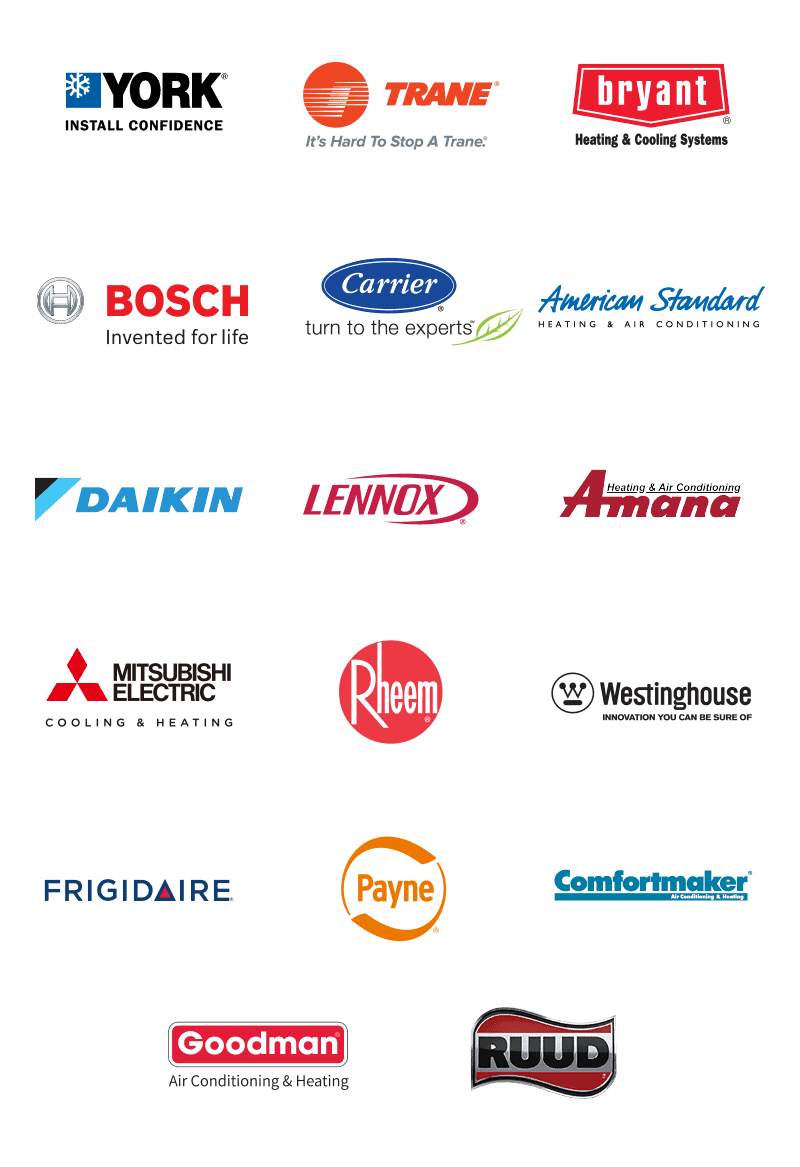 What Are You Waiting For?
Contact Odessa Heating and Cooling Today!